99,95% Tungsten hitteschild om in een oven is de belangrijkste producten van ons bedrijf. 99,95% Tungsten hitteschild voor oven schaal gebruikt in industriële, eapecially gebruikt monokristal oven en vacuumoven. Het materiaal van 99,95% Tungsten hitteschild voor oven aangesloten vuurvaste metalen en 99,95% Tungsten hitteschild voor ovens h als hoog smeltpunt. zodat de functie van 99,95% Tungsten Hitteschild voor oven op hoge temperatuur weerstand.
Productinformatie
---
| | |
| --- | --- |
| Product Name | 99.95% Tungsten Heat Shield for furnace |
| Grade | W1,W2 |
| Purity | W≥99.95% |
| Specifications | According to the drawing processing |
| Brand Name | ZHIPU |
| Origin | China, Shannxi, Baoji |
| Application | High temperature vacuum furnace |
Toepassing
De hitteafscherming bestaat uit meerdere lagen wolfraamblad met spaties tussen elke laag. In het algemeen, een hitteschild vaak uit 3-7 lagen 6 wolfraam plaat ondersteund door roestvrij stalen plaat. Voor hogere bedrijfstemperaturen wordt het aantal wolfraamlagen verhoogd, evenals de dikte van elke laag.
Aangezien de warmteafscherming delen in de saffiergroeimachine is, is de meest beslissende functie van de boven- en onderkantplaat om de hitte in de oven te voorkomen en te reflecteren. Hitteschild delen met hoge dichtheid, nauwkeurige meting, gladde oppervlakken, gemakkelijk te monteren en redelijke-ontwerp heeft grote betekenis bij het verbeteren van het kristal-trekken.
Pakket details
1> First verpakken met vochtbestendige papier
2> Tweede verpakking met kraftpapier
3> Verpakkingen met schuimplastic in elke zijde van triplexgeval
4> Tot slot verpakken van producten in triplexgeval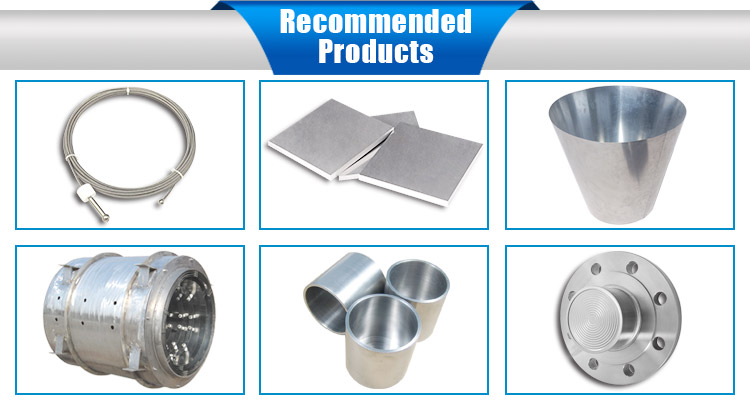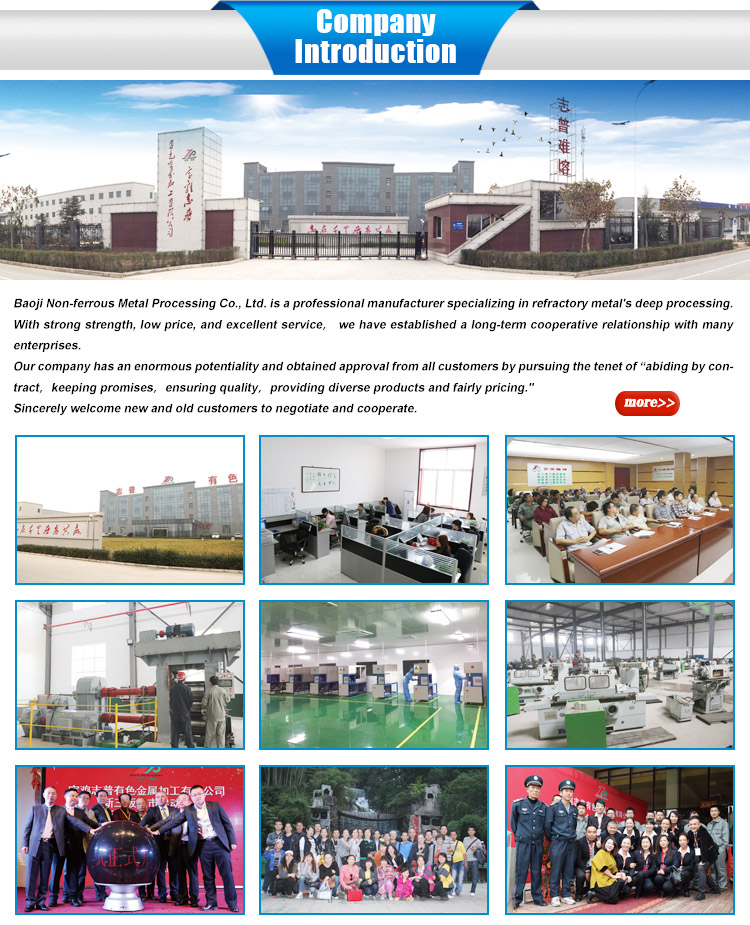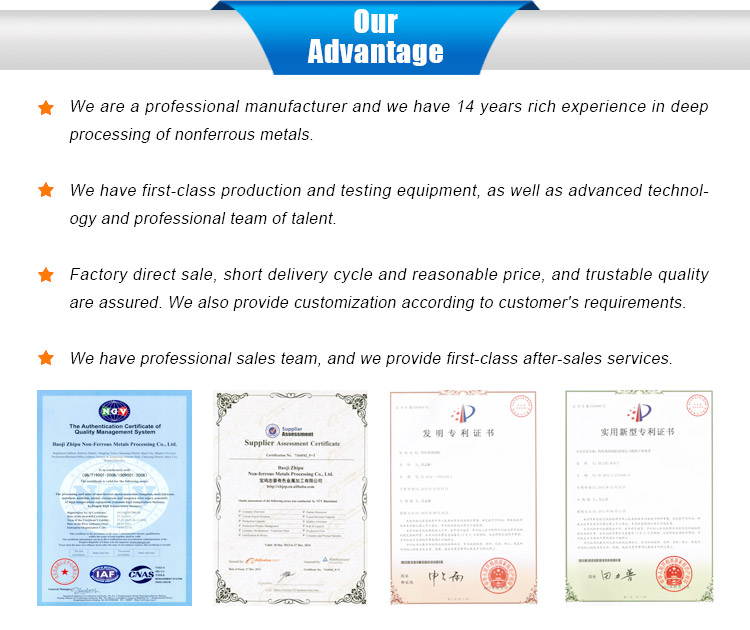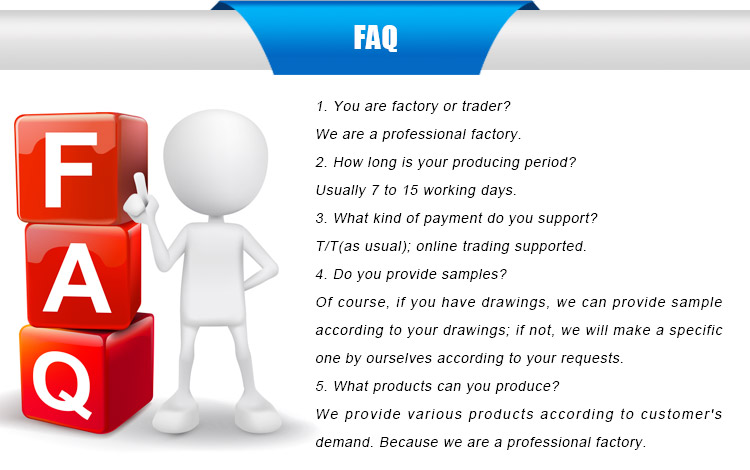 Product Categorie : Andere producten