99,95% van hoge kwaliteit wolfraam smeltkroes is de belangrijkste producten van ons bedrijf. 99,95% van hoge kwaliteit wolfraam kroes schaal gebruikt in industriële, eapecially gebruikt monokristal oven en vacuumoven. Het materiaal van 99,95% Hoogwaardige tungsten kroes aangesloten vuurvaste metalen en 99,95% van hoge kwaliteit wolfraam kroes h als hoog smeltpunt. zodat de functie van 99,95% van hoge kwaliteit wolfraam smeltkroes is bestand tegen hoge temperaturen.
Productinformatie
---
Product Name

Tungsten Crucibles

Grade

W1, W2

Purity

W≥99.95%

Maximum applied

temperature environment

2400℃

Specifications

According to customer drawings or samples for processing

Origin

China, Shannxi, Baoji
Chemische eigenschappen
---
Element

Content

Inpurity Content (Max)%

Pb

0.0001

Bi

0.0001

Sn

0.0001

Sb

0.001

As

0.001

Fe

0.005

Ni

0.001

Al

0.001

Si

0.001

Ca

0.001

Mg

0.001

Mo

0.010

P

0.001

C

0.005

O

0.003

N

0.003
Toepassing
---
Omdat het smeltpunt van wolfraam zo hoog is als 3410 ℃, wordt de wolfraam-smeltkroes in grote mate gebruikt in saffierkristalgroeioven, kwartsglassmeltoven, zeldzame aarde-smeltoven en andere industriële ovencontainertank, het gebruik van de werk temperatuur van het milieu In het algemeen meer dan 2000 ℃. Voornamelijk voor saffier kristalgroeioven, hoge zuiverheid, hoge dichtheid, geen binnenste kraak, grootte nauwkeurige, lichte en schone binnen- en buitenmuur, zoals eigenschappen van wolfraamkruis succesvolheid van kristal kristal kristalgroeiproces Haal het kristallijmpotlood af en speel een sleutelrol. Tungsten-smeltkroes of voering is geschikt voor elektronenbundelverdamping, kan de verdampingssnelheid van bijbehorende materialen effectief verbeteren. Wij kunnen verschillende maten van wolfraamvoering aanbieden.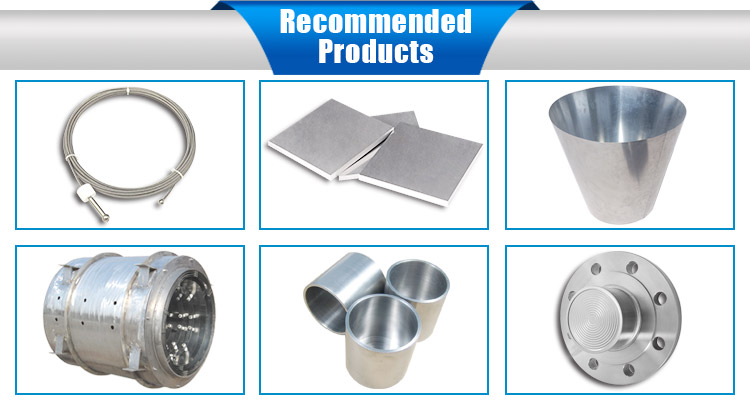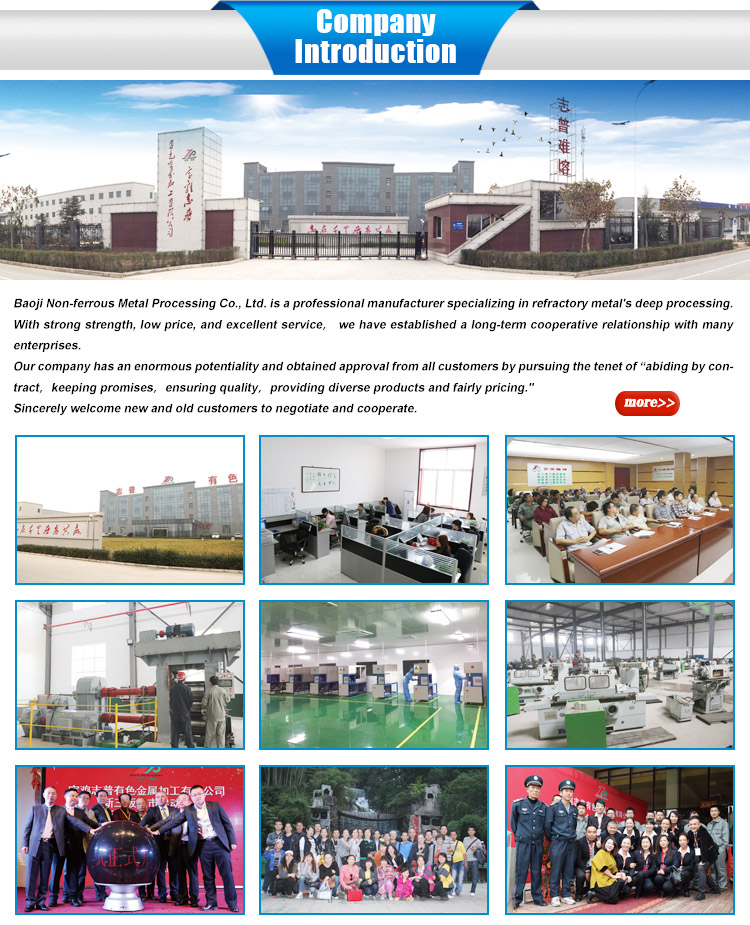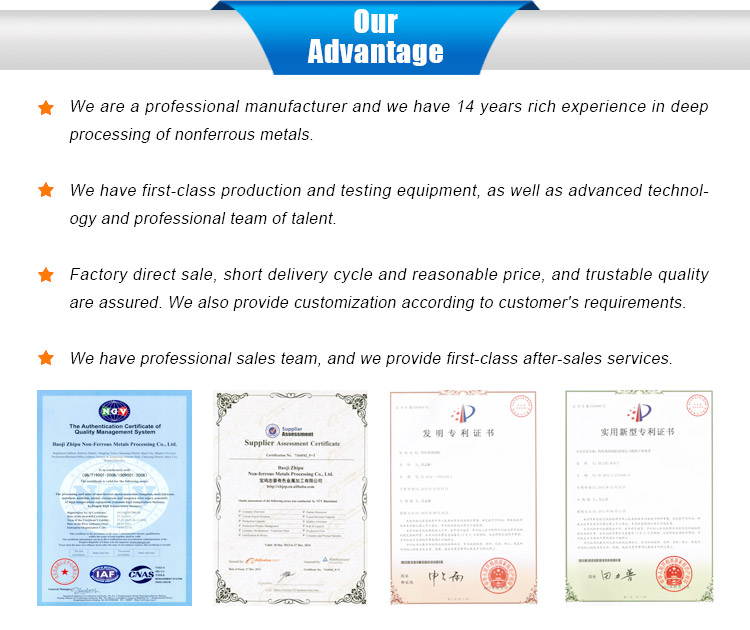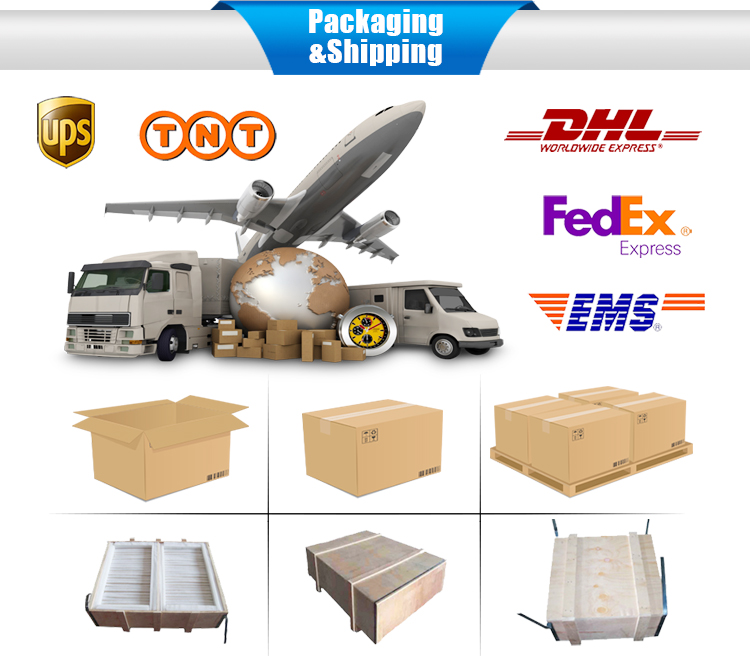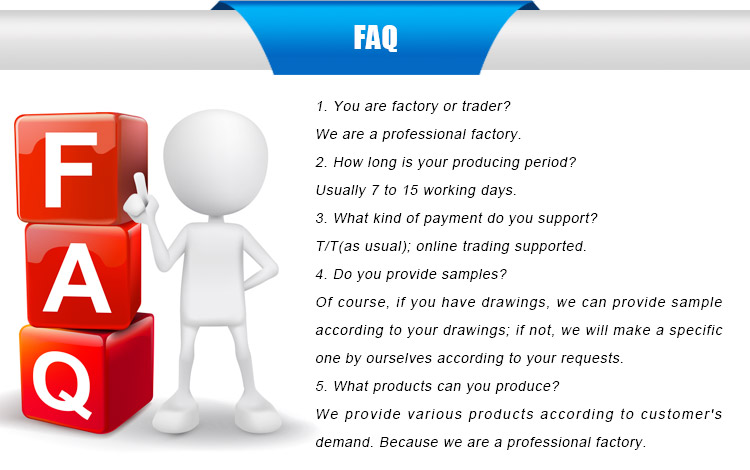 Product Categorie : Andere producten