De wolframsmeltkroes op hoge temperatuur is de belangrijkste producten van ons bedrijf . De wolframsmeltkroes op hoge temperatuur wordt wijd gebruikt in industrieel, eapecially gebruikt in enige kristaloven en vacuümoven.
Het materiaal van wolframsmeltkroes op hoge temperatuur behoort tot vuurvaste metalen, en wolframsmeltkroes op hoge temperatuur h als het hoge smeltpunt. dus het kenmerk van hoge temperatuur wolfraam smeltkroes is hoge temperatuur weerstand.
Productinformatie
---
Product Name

Tungsten Crucibles

Grade

W1, W2

Purity

W≥99.95%

Maximum applied

temperature environment

2400℃

Specifications

According to customer drawings or samples for processing

Origin

China, Shannxi, Baoji
Chemische eigenschappen
---
Element

Content

Inpurity Content (Max)%

Pb

0.0001

Bi

0.0001

Sn

0.0001

Sb

0.001

As

0.001

Fe

0.005

Ni

0.001

Al

0.001

Si

0.001

Ca

0.001

Mg

0.001

Mo

0.010

P

0.001

C

0.005

O

0.003

N

0.003
Toepassing
---
Omdat het smeltpunt van wolfraam zo hoog als 3410 ℃, dus de wolfraam kroes op grote schaal wordt gebruikt in saffierkristal groei oven, kwartsglas smeltoven, zeldzame aarde smeltoven en andere industriële oven kern container, het gebruik van de werktemperatuur van het milieu in het algemeen meer dan 2000 ℃. Vooral voor saffierkristalgroei oven, hoge zuiverheid, hoge dichtheid, geen inwendige barst, maat nauwkeurige, heldere en schone binnen- en buitenmuur, zoals kenmerken van wolfraamsroodkroes slagingspercentage van saffier kristalgroeiproces van kristal, kristal trekken kwaliteitscontrole, om verliet de kristallijmpotlife en speelde een sleutelrol. Tungsten smeltkroes of voering is geschikt voor toepassing van elektronenstraalverdamping, kan de verdampingssnelheid van overeenkomstige materialen effectief verbeteren. We kunnen verschillende maten wolfraam voering aanbieden.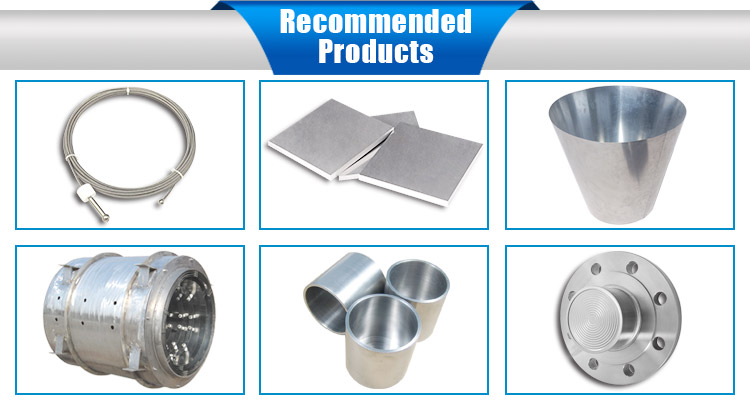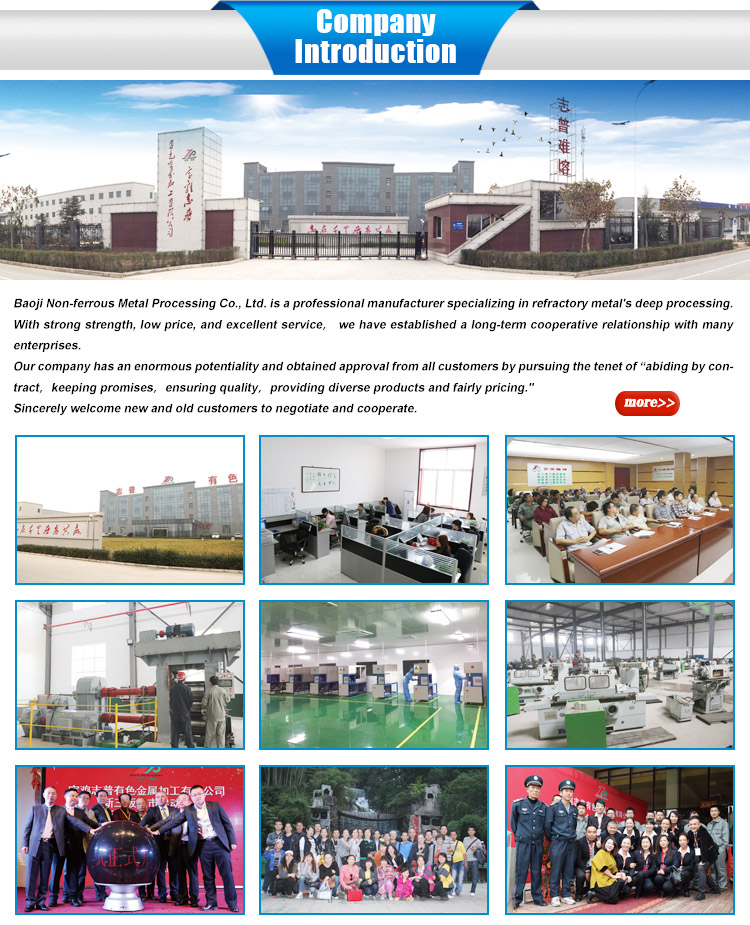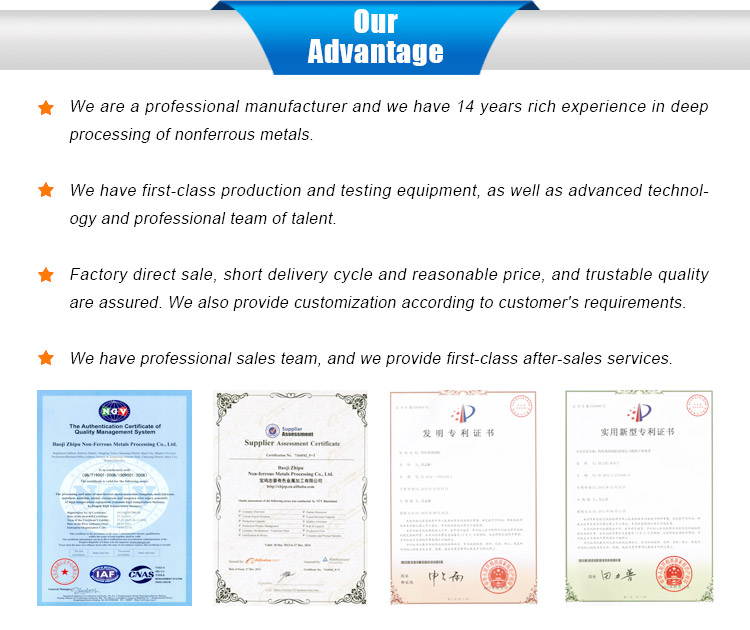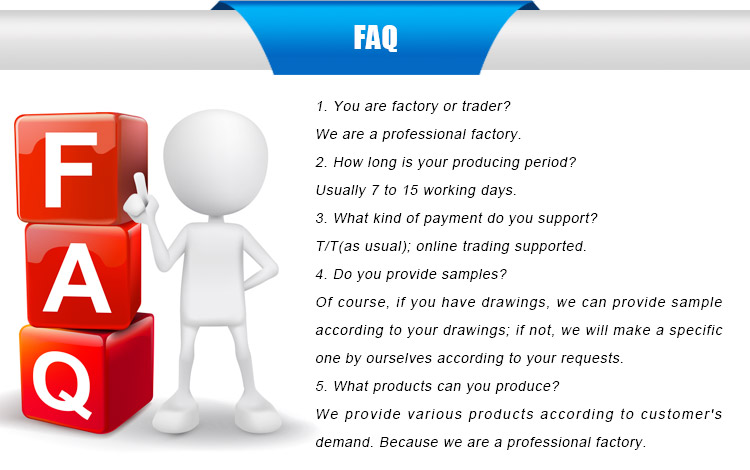 Product Categorie : Andere producten